Meridian Builders provides quality home inspection services to home buyers and homeowners throughout the Triangle area.
Buyers Inspection
What's the largest investment that most people will make in their lifetime? Buying a home! Although this process can be very stressful and emotional, Meridian Builders is here to help ease your fears. We offer unbiased home inspections to bring peace of mind and perspective to the home buying process. Having a home inspection performed can uncover potentially costly repairs and deficiencies, which can save you money on your biggest investment.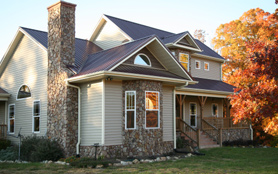 Seller's Inspection
Looking to sell your home? Why not get a head start and let Meridian Builders perform a seller's inspection to identify deficiencies in your home. Don't let a correctable issue be the cause of the sale to fall through. Identify the problems in your home and increase the chances of a quick and easy transaction. Seller's inspections give you time to correct problems and avoid costly time constrained repairs.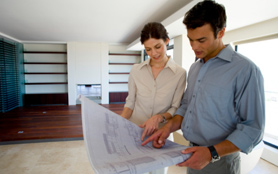 Warranty Inspection
Most new construction homes carry a one-year warranty. During this "break in" period some issues evolve and corrective repairs are needed. Meridian Builders offers a warranty inspection service to new homeowners before this period expires to identify problems and deficiencies in your new home. Identifying these problems will allow you to have repairs done at the builders expense saving you money.